Hi all,
For those who might not remember Chesney's story...you can find it starting here:
viewtopic.php?f=1&t=8456&start=0
Where she was kept in a pig pen and tormented by a mean child, before being dumped in a gassing shelter in Louisiana. After getting some assistance from yours truly for vetting and temp boarding, Tonya stepped up and offered to foster this girl, even after finding out that she was Heartworm positive! Here are more recent pics of Chesney (now called Luna) at her foster home.
viewtopic.php?f=20&t=8546
Tonya took in Chesney/Luna on her own dime, and is paying for her spay. The cost of the heartworm treatment is $386 dollars. If anyone who followed her story might want to chip in a bit to help this sweet girl to get healthy again, it would be MUCH appreciated!
You can contact Tonya at
agileollie (at) yahoo.com
if you would like to donate for her treatment. Thanks again to all who followed Chesney/Luna's amazing story of rescue, and who were pulling for her to be able to start a new life!
-Wendy M.
Chesney Before....dumped in the gassing shelter...Heartworm Positive through owner neglect.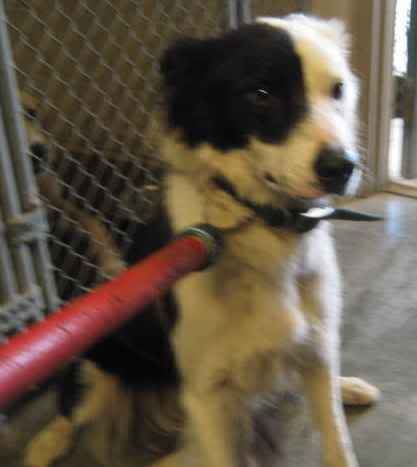 Chesney/Luna now - beautiful, but her heart is filled with adult heartworms and she must undergo treatment SOON