Just returned from my local shelter, BGWCHS, where I spent some time with handsome
Harlin
.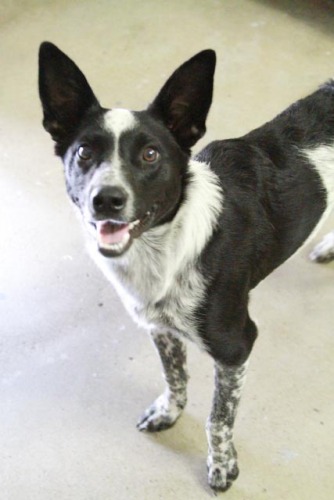 He is super-energetic! I will post more photos and a fuller evaluation later, but I wanted to get his basic info out there in case anyone is interested. Technically, he is on a stray hold until Monday (6/25), but I think he is going to need an experienced dog home to help channel his energy into something productive. I haven't seen June numbers yet, but the shelter had over 1,000 intakes in May, and I think the June figures may be even higher.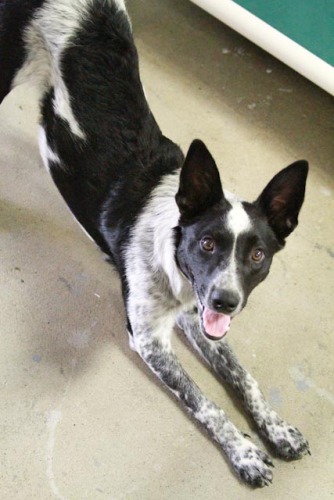 PF link:
http://www.petfinder.com/petdetail/23336957
. One of the staff members said that, since they posted him on PF, they have cat-tested him for a potential adopter, and he did fine. The PA, though, chose another dog instead.